The President and the Dean of the New York campus of
Hebrew Union College-Jewish Institute of Religion
cordially invite you to the Dr. Fritz Bamberger Memorial Lecture
"Statesman Without a State:
The Case of Chaim Weizmann"
Dr. Jehuda Reinharz
President of the Mandel Foundation

Thursday, December 3, 2015
Reception: 5:30 pm • Lecture: 6:00 pm
Free admission. Current government-issued photo ID required.
Hebrew Union College-Jewish Institute of Religion
One West Fourth Street, New York, NY 10012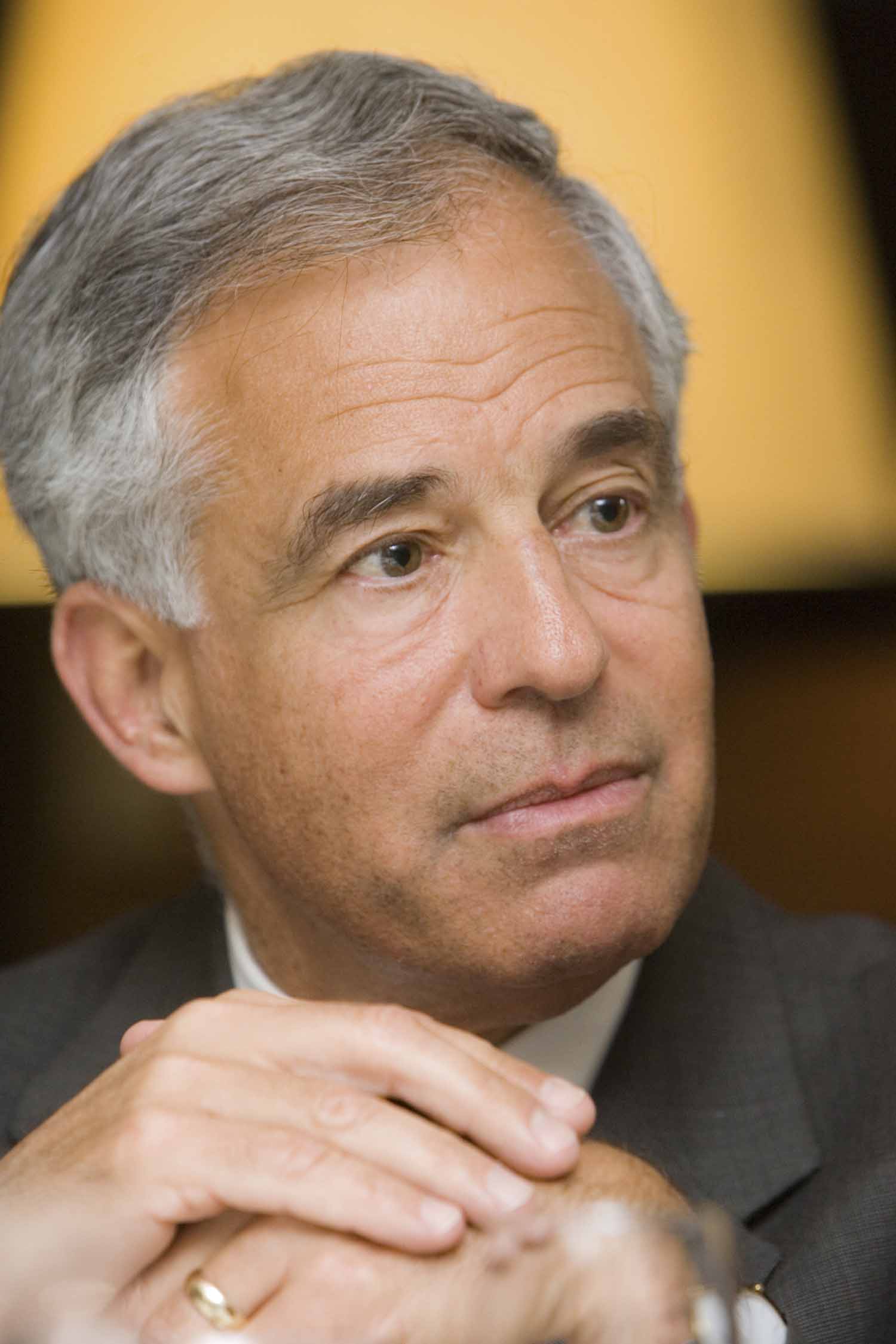 Dr. Jehuda Reinharz was born in Haifa, Israel, in 1944. He received his high school education in Germany and immigrated to the United States as a teenager in 1961.
Dr. Reinharz earned concurrent bachelor's degrees from Columbia University and the Jewish Theological Seminary of America. He earned his master's degree in medieval Jewish history from Harvard University in 1968 and his doctorate in modern Jewish history from Brandeis University in 1972.
In 1982, he became the Richard Koret Professor of Modern Jewish History in the Department of Near Eastern and Judaic Studies at Brandeis University. Two years later, he was named Director of the Tauber Institute for the Study of European Jewry at Brandeis and eight years later, he founded the Jacob and Libby Goodman Institute for the Study of Zionism and Israel. From 1991 to 1994, Dr. Reinharz served as Provost and Senior Vice President for Academic Affairs. In 1994, he became the seventh president of Brandeis University. In January 2011, Dr. Reinharz assumed the presidency of the Mandel Foundation.
Dr. Reinharz is the author or co-author of more than one hundred articles and twenty-nine books in various languages. His Jew in the Modern World, (3rd edition 2011), co-edited with Paul Mendes-Flohr, is one of the most widely adopted college texts in modern Jewish history. His two-volume biography of Chaim Weizmann, the first president of Israel, has won many prizes in Israel and the United States and his book, coauthored with the late Ben Halpern, entitled Zionism and the Creation of a New Society, was published in 1998 and re-issued in a revised paperback edition in 2000. His three latest co-authored books (with Professor Yaacov Shavit) are Darwin and His Kind (published in Hebrew in 2009), Glorious, Accursed Europe (published in 2010), which analyzes the relationship of Jews to Europe from the 18th century to the present, and The Scientific God, which deals with popular science in Eastern Europe in the second half of the 19th century (published in Hebrew in 2011). In 2013, Reinharz co-authored The Road to September 1939 (published in Hebrew) with Yaacov Shavit, as well as Die Sprache der Judenfeindschaft im 21.Jahrhundert, co-authored with Monika Schwarz-Friesel. Most recently, Dr. Reinharz co-wrote a book on the history of the donkey in literature (with Professor Yaacov Shavit). The book, The Donkey: A Cultural History, was published in Hebrew (2014).
Dr. Reinharz is the recipient of seven honorary doctorates. In 1992, he was elected a Fellow of the Royal Historical Society. In 1995, Dr. Reinharz was elected a member of the American Academy of Arts and Sciences and in 1999 he was elected a member of the Council on Foreign Relations. In addition, he serves on a number of boards and advisory committees.
The Dr. Fritz Bamberger Memorial Lecture is sponsored by the Bamberger family in memory of their father, Dr. Fritz Bamberger, z"l, who served as Assistant to the President and Professor of Intellectual History at HUC-JIR/New York.